Which is real - and which is virtual?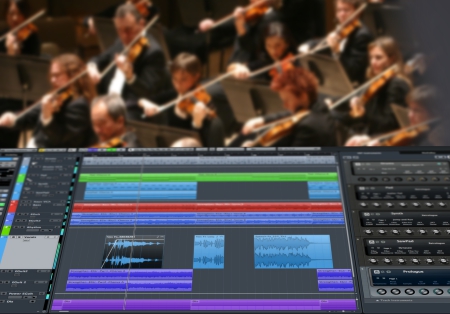 Nothing beats professional musicians.
However, they can be costly. This demonstration shows how realistic a virtual emulation can be. Using a recording of
one of the best orchestras in the world
- I have emulated it with the latest technlology.
To produce the live version, you would need to a large budget.
For my emulation, none of the original recording has been 'cut and pasted'. It is completley programmed.
more than 88 musicians, large scale studio and engineer needed
only requires 1 or 2 people
Can do either or a hybrid.
Very realistic orchestral mock-ups.
forget the cutting edgeor the bleeding edgetaste moves so fast the edge is blurred
Born in Sydney, I started to learn the 'cello at 8 years old. At the age of 12, I composed for my first orchestra – the Sydney Conservatorium of Music Student Orchestra. My study there opened many doors and I worked as a professional cellist for many years – including with some of the 'big' names in Australian media and fashion – Kylie Minogue, Rupert Murdoch and Baz Lurhman, to name just a few.
In addition to cello, piano and guitar – another instrument is my forte: the studio. Sculpting sounds and melodies with the latest audio technology is an obsession.
For the last 10 years I have composed for broadcast media and eventually moved to Europe, land of the great composers. Clients have included such as Volkswagen, Dell, German Tourism and the IF Awards, Cirque du Soleil, Vice Media, Adidas and a console game for Nintendo NDS and a remix for every childs favourite – The Wiggles.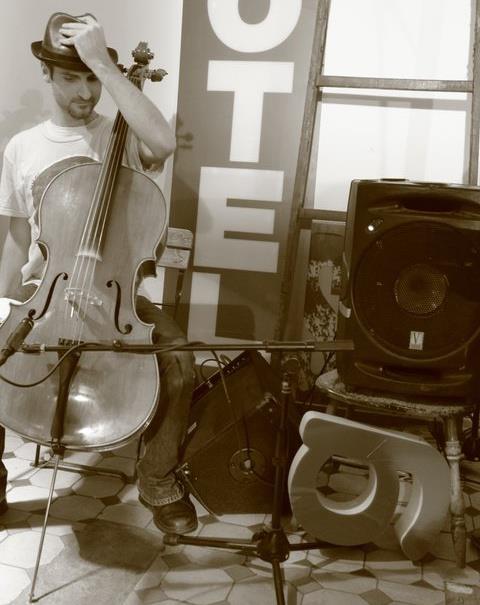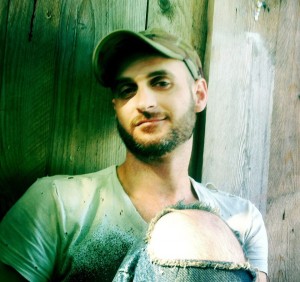 "Abreast with new trends and a chameleon of genres, my range of styles is from classical to electronic."
-Benedict Harris